A friend from the US who works in recruitment contacted me in 2017, asking how I'd feel about writing some copy for a fashion company. I'd never written about fashion before. Which, of course, meant that I said yes. I spent several weeks immersed exclusively in the world of fashion writing. This is the end result.
---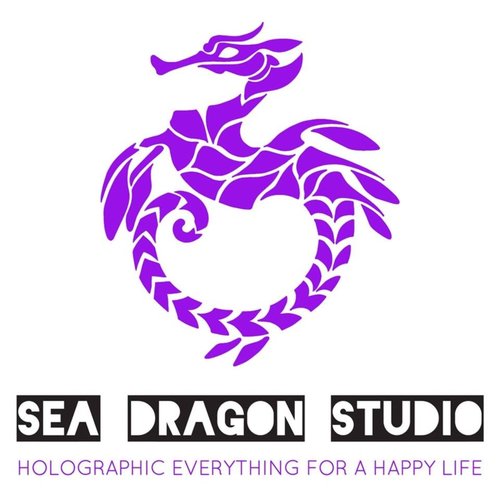 You've probably heard of it before. Chances are, the person uttering this word? Not very happy with someone else.
There's a reason for it.
MOOP is something that gives 'burners' – and even festival goers in general – a bad reputation. Funny word, right? It doesn't really sound like what it is. That's because MOOP is actually an acronym. It means 'Matter Out Of Place'. But what is Matter Out Of Place? Simple: anything that didn't originate from the Earth.
Example:
A tree: Not MOOP.
A cigarette butt: Definitely MOOP.
Now, those of us who work here at Sea Dragon Studios – we love burns, we love festivals, and we love us our raves. We also love costumes. And shiny things. We definitely like shiny things. And we want to continue being able to make awesome shiny things for people to wear to festivals, to raves, and burns, because that's what we're passionate about, dammit.
In recent years, the reputation of attendees to such events has been tarnished due to the presence of excess amounts of MOOP. Cigarette butts, metal pegs, feathers, and glitter – just a few of the things identified as MOOP by those left to clean up after the matter.
But here's the thing: we love glitter. Glitter is so, so shiny.
So we tried to find a way to demoopify glitter. Yes. Demoopify. We've actually said this word out loud, and we were even sober when it happened. Don't like demoopify? How about MOOP-free? There're fewer syllables there, so that should make everyone happy.
We've already ensured our clothing is moop-free by developing clothing that integrates glitter into the material, rather than cheaply covering the surface material with glitter that could, over time, come off. Likewise, we've tried to put our money where our mouth is and develop moop-free sequins and feather collars that won't break, ensuring their status as moop-free clothing.
In our attempt to develop more moop-free products, we came across a solution that we thought was more than a little awesome: bioglitter. So we spent a bit of time researching the topic. Which led to us being able to happily announce that we've developed and will soon be stocking a biodegradable glitter.
The glitter options currently on the market are, well, not the best. And that's not good enough. The biodegradable glitter we're preparing to stock won't fertilise – it'll simply break apart. A would-be compost heap our products are not.
Sea Dragon Studios began with a simple ethos: the clothing we make should be comfortable, easy, simple, and hassle-free, so that you can put it on and go and enjoy yourself. We feel that festivals and burns should be the same way. And one of the best ways of doing that? By ensuring that everything we produce is moop-free.