Originally published on LinkedIn in February 2021.
---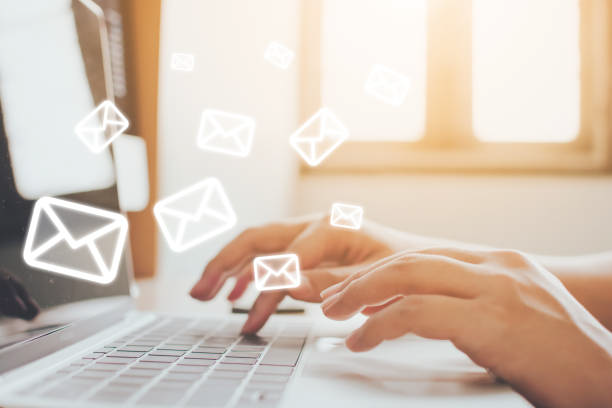 Something that's really hard to do right is the newsletter.
No, seriously. Have you ever tried it? Or talked to the people at your company responsible for producing them?
Too often, it's treated as something that can be put together and flicked out in one afternoon like it's no big deal – as easy as making a cup of tea, right?
You could not be more wrong.
There's so much mental legwork involved. Stop and consider, for example:
What sort of tone should it have? Well, that depends on the size of the company, the kinds of people it hires and their personalities, the company style guide, legal policies around language, branding regulations – just to name a few factors.
How long should it be? One page? Two?
What information is absolutely necessary? Do you think readers will care about what Netflix series the staff have been watching?
Should it feature internal links, external links, or both?
Can you include photos? How about staff photos? Have you received permission?
How often should you send one out? What's the fine line between company updates and spam?
There are so many factors that merit considering when putting a company newsletter together.
What if you have different mailing lists with different content expectations? Now, suddenly you have to consider and factor in segmented marketing logic and implementing a more robust and careful filing system, to ensure the right content goes through the right content management delivery systems.
Speaking personally, I'm more likely to read a newsletter that doesn't take itself too seriously, doesn't overwhelm me with content, includes a few jokes or puns, some interesting insights, and even a helpful tool tip or two.
What sort of newsletter works best for you?