A friend from the US who works in recruitment contacted me in 2017, asking how I'd feel about writing some copy for a fashion company. I'd never written about fashion before. Which, of course, meant that I said yes. I spent several weeks immersed exclusively in the world of fashion writing. This is the end result.
---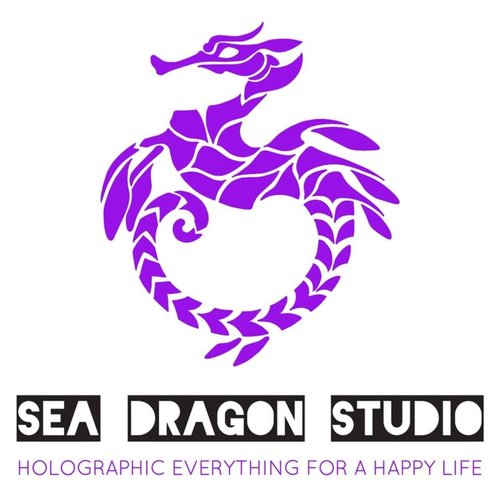 You may have heard of Louisa Johnson. If you haven't, it's probably only a matter of time until you do. Appearing on the UK edition of The X-Factor during the first week of auditions, Louisa's cover of The Jackson 5's 'Who's Loving You?', her astonishing range, dedication to the craft, and theatricality astonished the judges, thus propelling her towards her singular goal of becoming a professional singer.
In just two years' time, she's managed to wow audiences with subsequent performances, the release of numerous singles, and a planned debut album due out in 2017. But until that time, she's found herself content to release a slew of diverse single and music videos, including the recently released 'Best Behaviour'.
Shot in the desert outside Los Angeles, the video featured a wide and colourful array of dancers, ravers, and festival goers decked out in haute couture clothing could best be described as futuristic party aesthetic, meshing the best of famed French artist Jean Giraud, aka Moebius (of Fifth Element fame) with fashion that would fit right into background shots in Blade Runner. And planes. Lots of planes.
The fashion on display in the video itself comes to us by way of Sea Dragon and Wild Things. The latter is a decidedly unique and independent distributor and retailer of boutique designers and labels. For fashionistas looking to get a good taste of just how inventive the fashion world can be, Wild Things offers an excellent glimpse of just what's possible with clothing. If you're after Rock Chic, Neon Raver Gear, dance or festival clothing, or something else entirely, Wild Thing aims to provide the look people are after.
Working in unison with Wild Thing is famed fashion house Sea Dragon Studios, who, in their own words, are an "independent maker of fun, comfortable, and fabulous festival wear, designed to make you look as good as you feel".
To thus accentuate Johnson's burner-flavoured video, Sea Dragon Studios, in collaboration with Wild Things, provided Johnson and her team of producers with the right material for such a shoot – the Sea Dragon Holographic Playsuit!
Featuring the playa white edition, the costume features hidden pockets, a built-in bust lining, and a wide-band halter neck among several other specific design features aimed at ensuring that wears can feel comfortable in clothing that stretches, is breathable, and adaptable to both the time of day and with accessories.
Intrigued? Want to have a better, closer look at Sea Dragon's line of products? Well, click on the following link! And if you're interested to learn more about Wild Thing and their services, you can visit them at their website.