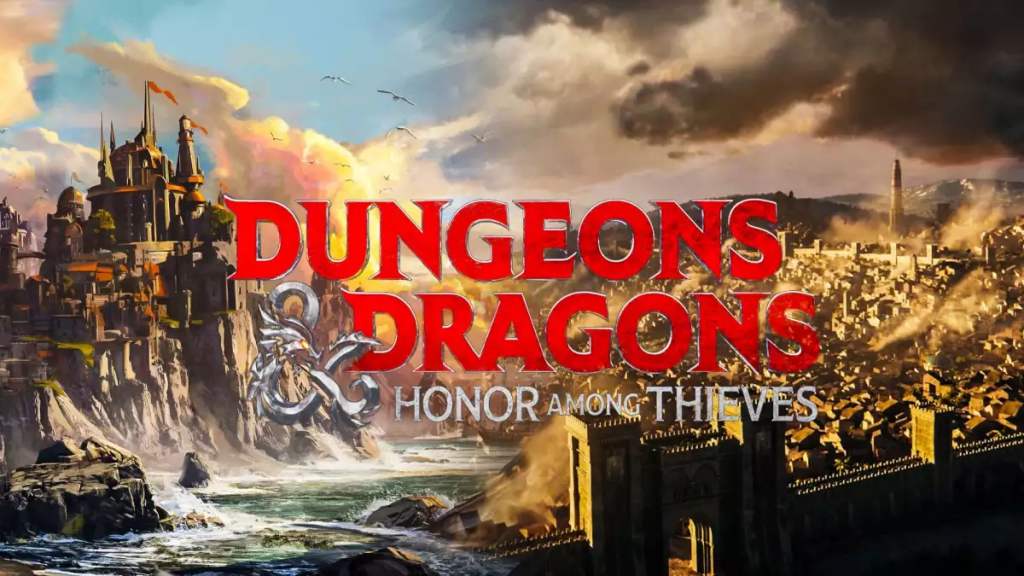 Lorne Balfe's score for Dungeons and Dragons: Honor Among Thieves dropped this morning, and I bought it immediately (on iTunes) and am already on my second play-through.
On its own merits, outside the movie, it sounds good. It's not a Remote Control Production-sounding post-Crimson Tide style wall of noise as has been the outcome of many of Zimmer's students. It's very much a score that fits the visuals on screen, and, if I am correct, is the entire score, what with it being:
1. 49 tracks in length. Yes. 49. This is a big album.
2. The first of two albums
The run-time of the album is 1 hour, 30 minutes, 45 seconds, which for a movie that's reportedly 2 hours and 14 minutes long, suggests to me that it's likely all the music shown on-screen.
But what about the second album, you ask? Well, as Balfe said:
"[We're] writing the score but then also writing more which doesn't feature in the film, so we're going to do an extra album, which is going to be music to play with." He explained. "It's for gaming sessions, and it's for those when they're gaming to be able to have their own soundtrack when playing."

– Radiotimes interview with composer Lorne Balfe
You can expect to hear lutes, guitars, harps, strings, woodwinds, drums, and bagpipes in Balfe's score. It's been a delightful surprise for me, as he's an insanely prolific composer, but nothing he's ever composed has spoken to me. He's managed to definitely accomplish that with this score.
Dungeons and Dragons: Honor Among Thieves is now in general release in cinemas across Australia – and presumably the rest of the planet.