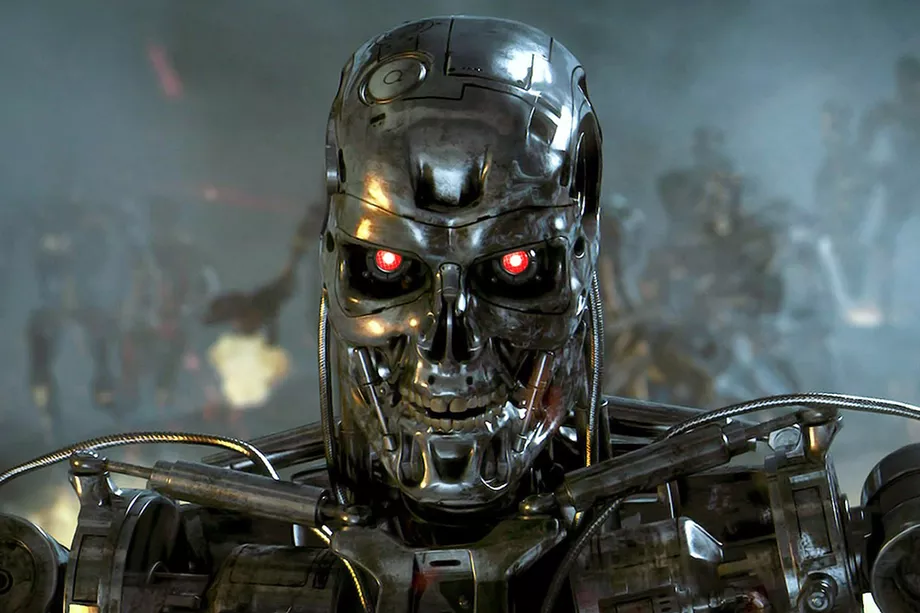 We're getting another Terminator. But this time it'll be animated.
As reported by Polygon, Netflix is producing a new animated Terminator series that will "approach Terminator in a way that breaks conventions, subverts expectations and has real guts".
Famed Japanese studio Prouduction I.G., whose credits include the Ghost in the Shell series, will be working together with Netflix and American film production company Skydance to produce this new animated series – a first for the Terminator IP.
As stated by John Derderian, the VP of Japan and Anime at Netflix in a recent news release:
"Terminator is one of the most iconic sci-fi stories ever created — and has only grown more relevant to our world over time. The new animated series will explore this universe in a way that has never been done before. We can't wait for fans to experience this amazing new chapter in the epic battle between machines and humans."
A release date for the project has not yet been announced.