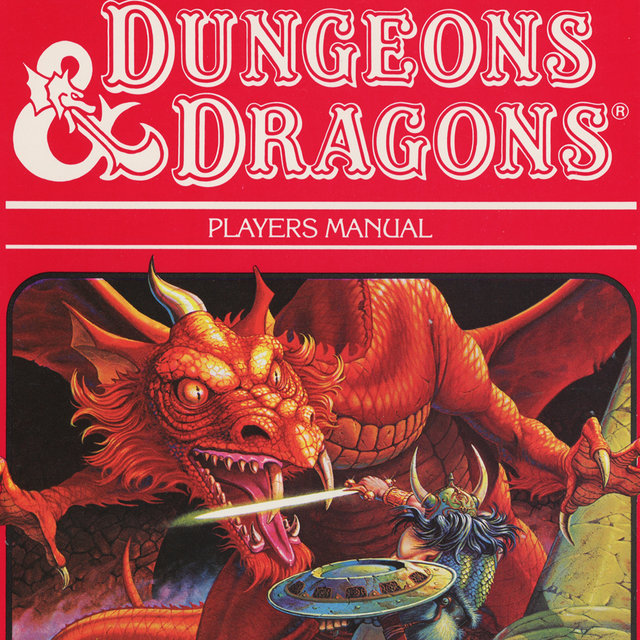 Remember Dungeons & Dragons? It was a fun, goofy, and lovingly-made passion project of writer/director Courtney Solomon. It came out almost exactly a year before The Fellowship of the Ring (D&D: 8 December 2000, Fellowship: 19 December 2001), and was not a financial or critical success. You may remember its rather interesting cast, which included the likes of Justin Whalin, Thora Birch, Marlon Wayans, and of course, Jeremy Irons – who ate the camera whenever it was pointed at him.
It spawned two direct-to-DVD movies: Wrath of the Dragon God and The Book of Vile Darkness, which failed to make much of an impact among anyone other than die hard D&D fans.
So wind the camera forward to the year 2021, where a new D&D project is about to begin filming – with an equally interesting cast. This time around, our principal actors include Hugh Grant (playing the villain Forge Fletcher), Chris Pine, Sophia Lillis (playing a character named Doric), Michelle Rodriguez, as well as Rege-Jean Page (seen most recently and excellently in Bridgerton) and Justice Smith (Pokemon Detective Pikachu, Jurassic World: Fallen Kingdom).
An interesting pattern reveals itself: both Dungeon and Dragons films feature established American actors acting alongside established British thespians.
The writer/directors this time around as John Francis Daley and Jonathan Goldstein, the writer/director team on Horrible Bosses, Vacation, and Game Night.
There's no indication that this new film will have any ties to the previously-released films. No release date has yet been announced for the Dungeons and Dragons film, with filming intended to start in North Ireland in the next few weeks.