Originally published on LinkedIn in March 2017
---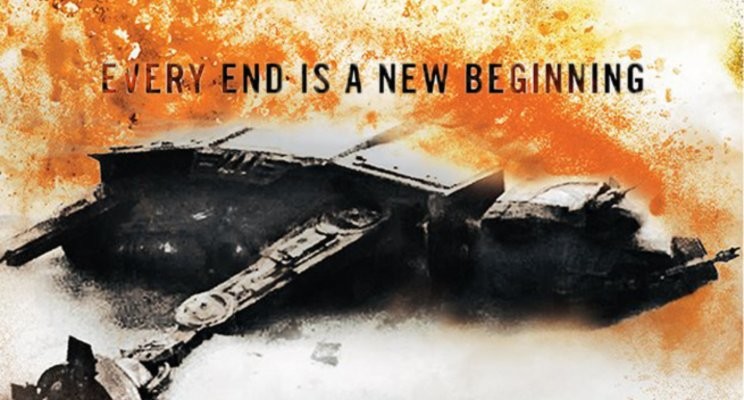 Chuck Wendig's books are a treasure trove of clever metaphors, snarky dialogue, and prose that conveys a sense of urgency and immediacy.Reminiscent of Neal Stephenson's remarkable double-whammy of Snow Crash and Cryptonomicon, Wendig utilises a third person present tense to make something that happened a long time ago in a galaxy far, far away feel like it's happening right now somewhere not so far away.
His nuanced characterisation presents readers with protagonists often-times at war with themselves as much as they are with their external environment. And it's terrific stuff.
No less terrific is Wendig's natural ease at presenting a same-sex relationship with the same obvious naturalness as between opposite-sex couples. This remains a curiously odd elephant-in-the-room for some readers, who find this to be a jarring disruption for reasons beyond this critic's understanding.
Interspecies relationships between numerous (imagined) species are acceptable, but same-sex relationships between two human characters is not? There is an odd double-standard at play which may be as much a reflection of our changing times – and the pushback by the curious denizens unfathomably bothered by changes which in no way impact their day to day lives.
The Star Wars universe allows for a variety of stories about numerous characters, as well as a variety of approaches to telling those stories – be it Matt Stover's Shatterpoint, which transitions between first and third person, to the Robin Hobb-like first person point of view of I, Jedi – to the exclusively third person omniscient approach utilised by Timothy Zahn in his contributions.
All are welcome. None are excluded. This open-armed and kind (Jedi-like, if you will) approach only enrichens the ever-expanding Star Wars universe.
None of us own it, but many of us play in it. To the universe's benefit.
I doff my cap to Chuck Wendig for making the Star Wars galaxy a richer and more fascinating place to visit. May he someday return to further enrich this vast and diverse universe.